Upcoming Events
December 11-22 Coat Drive
December 21 Holiday Sing
December 25-January 5 Winter Break
January 10 PTO meeting with Dr. Collins

January 14 Ice Skating party
January 26 Snowball Dance

February 10 Science Olympiad
February 24 Trivia Night
February 25 Chicago Wolves game
---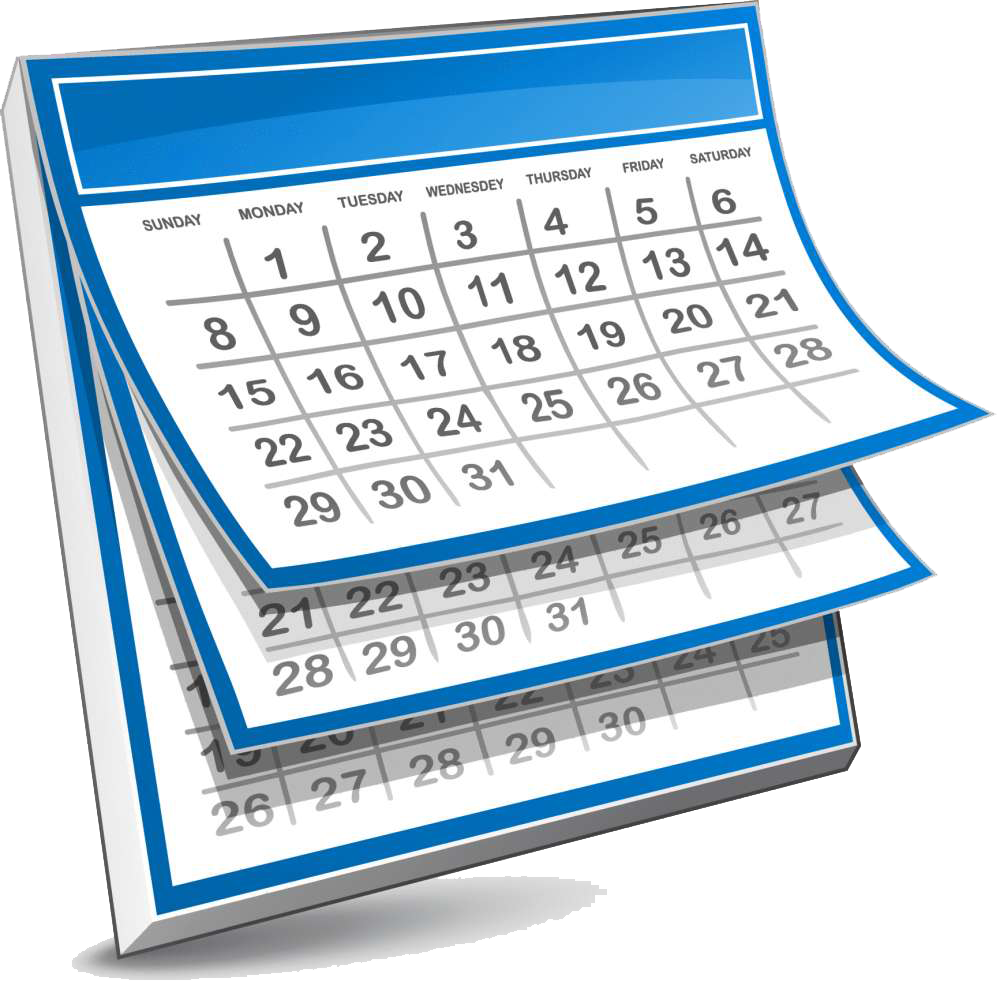 Click here for the D64 2023-24 school year calendar
PTO Executive Board Members
Welcome to the 2023-24 School Year Cougars!
Please update your information on AtoZ Membership Toolkit.
When on the Membership Toolkit Mobile App, use the dropdown menu to navigate the store, volunteer opportunities, directory, PTO calendar, and more...
---
---
Click here to join The Carpenter PTO!
Click HERE to learn more about the PTO
---
Another AMAZING Track-a-Thon in the books, thank you to all the volunteers and donations that make this fundraiser so incredible every year!!
THANK YOU TO OUR SPONSORS!!!
*** shows Carpenter family-owned corporate sponsorship
ABT Electronics
Ash & Willow Eco Salons
Balloons by Laura***
Bear Peak Capital***
Beer on the Wall
Brookfield Zoo
Brunch Café***
Dream Town Real Estate - Team Fallico
Easy Street
Empowering Lactation
EPL Digital***
Fonseca Martial Arts
Goldfish Swim School Park Ridge
Goosehead Insurance - Jen Ostalowski Agency***
Healthy Pi, Inc***
Imperium Freight Systems***
Jewel - Park Ridge
Ken Wong, The Moran-Havansek Financial Group***
Laconic Foods***
Lakeside Bank
Lawrence Hartl II Agency - Farmers Insurance***
Marriott Theater
Mel's Craft BBQ
MPowered Smiles Orthodontics
Park Ridge Park District
Park Ridge Pediatrics
Park Ridge Police Department
Park Ridge Soccer Club
Patina Wine Bar
Rita's Italian Ice
Sarah Kazarian, Broker Berkshire Hathaway HomeServices Chicago***
School of Rock
Target
TeaLula
The Adams' Family Finale***
Tinker & Chance Eiesland Construction***
Touhy Barber***
Triple Scoop'd
---
IMPORTANT FORMS FOR VOLUNTEERS & ROOM PARENTS
Thank you for helping PTO
Don't forget to get a copy of the PTO sales tax exemption certificate before making purchases for different events and committees. Click here for the Tax Exempt Certificate.
Contact the PTO President or the PTO Treasurer by email to obtain the password.
Fundraising Programs
Raise Right gift card program is an easy and convenient way to raise money for Carpenter. You can purchase thousands of different gift card options for all occasions, like Teacher appreciation week and holidays!
Please contact Julie Berman (juliemarieberman@gmail.com) with any questions. Digital cards can be ordered all year long, physical gift cards will ONLY be ordered before the December Holiday and end of the school year. Dates to order will be announced.
Enrollment code: A6F91L9212293
---
Get The Box Tops app and scan your grocery receipts! Earn cash for the PTO on participating products every time you purchase.